Not only should your attorney be knowledgeable and skillful, they should be empathetic and attentive to your personal needs. You want an attorney who understands where you are, where you come from, and where you want to go. The McClintic Law Firm has deep roots in the area, coming from four previous generations of lawyers; we understand the importance of family and community. Our lawyers are dedicated to ensuring your future matches your plans. Really - they're the complete package when it comes to meeting your lifetime of legal needs.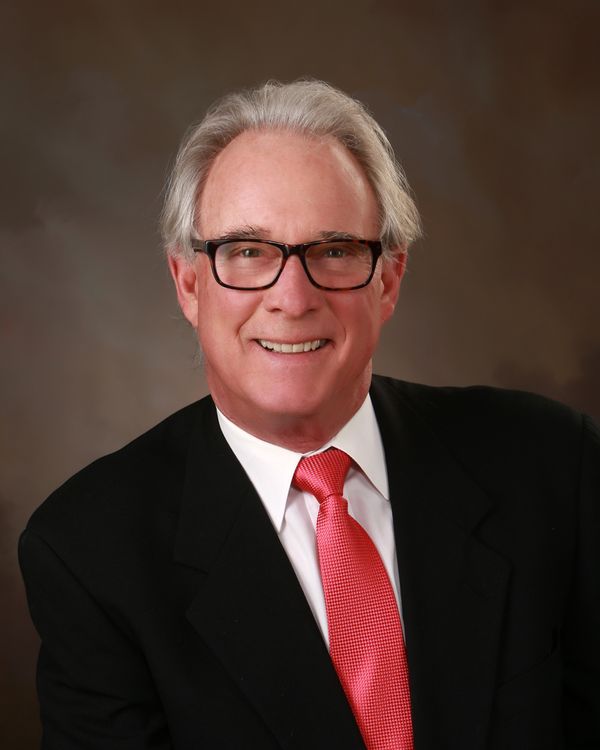 Attorney & Partner
More Info Coming Soon
more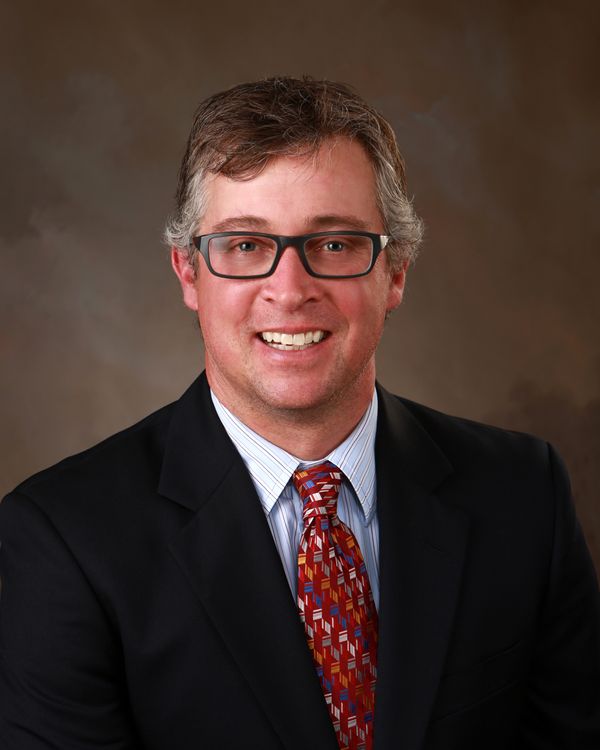 Attorney & Partner
"My goal is simple: Help people when they need help."
more