Your Legal Partner
Experience. Commitment. Results. For over 100 years McClintic Law Firm has been committed to delivering results.

About McClintic Law Firm
We are a full service law firm. You can depend on us to look out for every aspect of your legal needs - business or personal, and at any stage of your life. McClintic Law Firm has been practicing law since 1913 in Isabella County and the entire state of Michigan. We provide full legal service to the community today. We are happy to serve the Mt. Pleasant area, Isabella county, Gratiot county, Clare County, Midland County, Mecosta County, and beyond. Our firm is well versed and experienced in all areas of the law, including business law, criminal law, real estate law, family law, and any other legal issue you may have.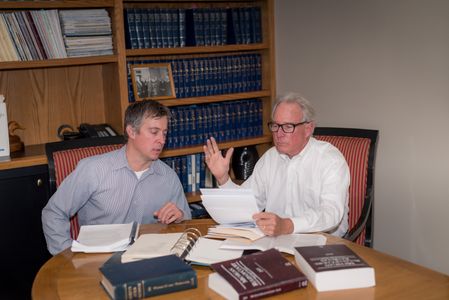 Our goal is to maintain an approachable and pleasant way of providing legal services to our clients. We believe in a proactive method of practicing law. This system helps our clients be prepared, planned, and in the best position when they are faced with a legal issue. Whether it be a personal legal matter or business, our focus is getting the best and the right result. See More>>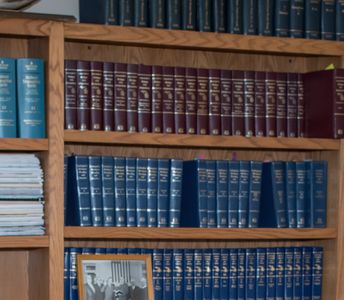 Business Law & Real Estate Law

Family Law & Estate Planning​​

​Criminal Law

​Litigation

​DUI & Driving Offenses

Landlord Tenant Dispute

Oil & Gas Law

Employment Law

Zoning & Land Use See More>>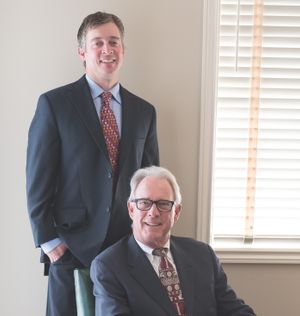 Our Attorneys
Our attorneys are knowledgeable and skillful, as well as empathetic and attentive to your personal needs. Our attorneys have deep roots in the area, coming from four previous generations of lawyers. They understand the importance of family and community. Our lawyers are dedicated to ensuring your future matches your plans. See More>>