Oil & Gas Law
We are right in the middle of the oil capital of Michigan, and as long as oil has been being collected here in Mid Michigan - a McClintic attorney has be helping with the intricate legalities of it all. During the course of 100 years of specializing in Oil & Gas law - we think we've become top experts in the state of Michigan whereas this very unique and specific area of law is concerned.

Oil & Gas Law Practice Areas
Land Leasing

Mineral Rights

Mineral Lease Negotiation

Royalty Contracts

Royalty Disputes

Ownership Disputes

Workers' Rights

Zoning Laws

Government Statutes

Title Examination for oil, gas and mineral resources

Specialized, Experienced Oil & Gas Attorneys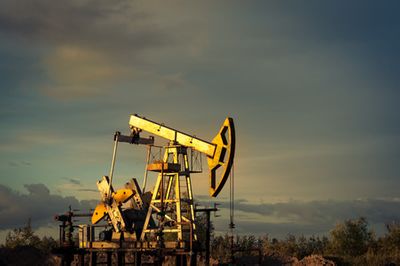 It might be tempting to avoid hiring a lawyer when you're making an oil or gas transaction. After all, you probably have been in the business for years, you know what you're doing. But don't think of a lawyer as some nosy interloper; instead think of us as useful resources to make sure everything goes as smoothly as possible. A good attorney can help deal with zoning complications, draw up agreeable leases and contracts, and even help settle labor and ownership disputes. We're her entirely at your disposal, don't let us go to waste.
Our attorneys represent many different parties involved in the oil and gas industry - working interest owners, producers, midstream and downstream companies and gas field service providers, land owners, and more.