Business Law
If you are buying, selling, opening, expanding, or doing just about anything major with your business - we urge you to always consult an experienced business lawyer like our attorneys at McClintic Law Firm. We are the area's premier business law practice, and we make sure your hard work is protected.

Business Law Practice Areas
Intellectual property

Finance law

Bankruptcy

Privacy law

Contracts

Non Compete Agreements

Employment Eligibility

Employment Law

Zoning Planning & Land Use

Buying or Selling a Business

Business Establishment and Set Up

LLC or Corporations

Forming a New Business

Operating Agreements

How McClintic Law Firm Can Help Your Business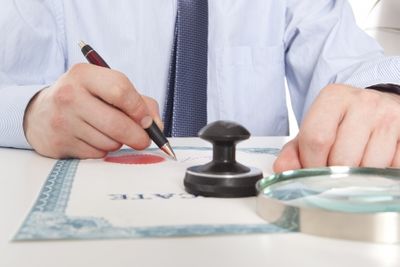 Our attorneys have extensive experience in business law and are almost always invaluable when dealing with situations like intellectual property rights and labor disputes. We will not only can help you pursue your interests, but can also keep you informed of your personal liability, therefore protecting you against any negative repercussions. In nut shell - we fight and protect what you have worked so hard for.
We can also be helpful in unexpected ways whereas business law is concerned. Sometimes, preventative action is preferable to damage control. This is where Bill or Gavin McClintic can come in handy by preparing contracts and developing strategies to protect you and your interests should the need arise. Legal representation can also be useful as a source for objective analysis. Oftentimes we have seen that emotions can unexpectedly become involved in a business transaction which causes unwanted complications. Having the right counsel on your side to provide objective and insightful feedback can help prevent such problems from even developing. Then you can stick to what you love doing - running your unique business. Keep the legalities to us. (You probably think they're boring anyway. Most do.)​
We Make Your Business Our Business. And Then We Fearlessly Protect It.
We WILL put our nose in your Business, but it's in your best interest. Business Law is a broad area of law that describes a number of services that someone might require either as a business owner, or dealing with other businesses. If you think this applies to you, please read on! And then call us, we can help.